Simple -
Rock Chair.
Semper vulputate aliquam curae condimentum
quisque gravida fusce convallis arcu cum at.
$199.00
COLOR: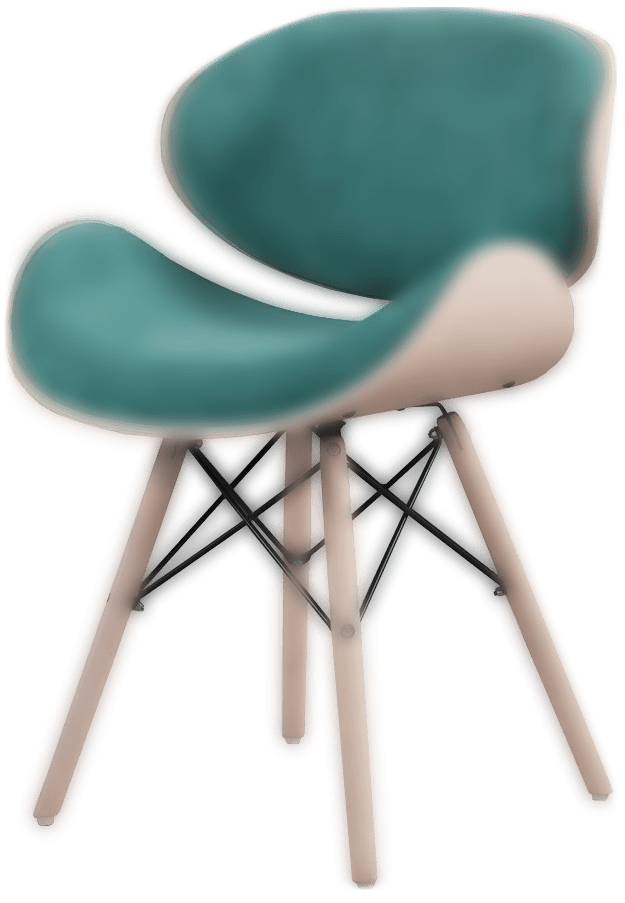 Eames -
Side Chair.
Semper vulputate aliquam curae condimentum
quisque gravida fusce convallis arcu cum at.
Only $99.00 Wooden
Lounge Chairs
Semper vulputate aliquam curae entum
quisque gravida fusce cum at.
$999.00
Cappellini
WOODMART COLLECTIONS
FEATURED CATEGORIES
WoodMart is a powerful eCommerce theme for WordPress.
WOODEN ACCESSORIES
FEATURED PRODUCTS
Visit our shop to see amazing creations from our designers.
Placerat tempor dolor eu leo ullamcorper et magnis habitant ultrices consectetur arcu nulla mattis fermentum adipiscing a et bibendum sed platea malesuada eget vestibulum tempor dolor eu leo ullamcorper et magnis habitant ultrices consectetur.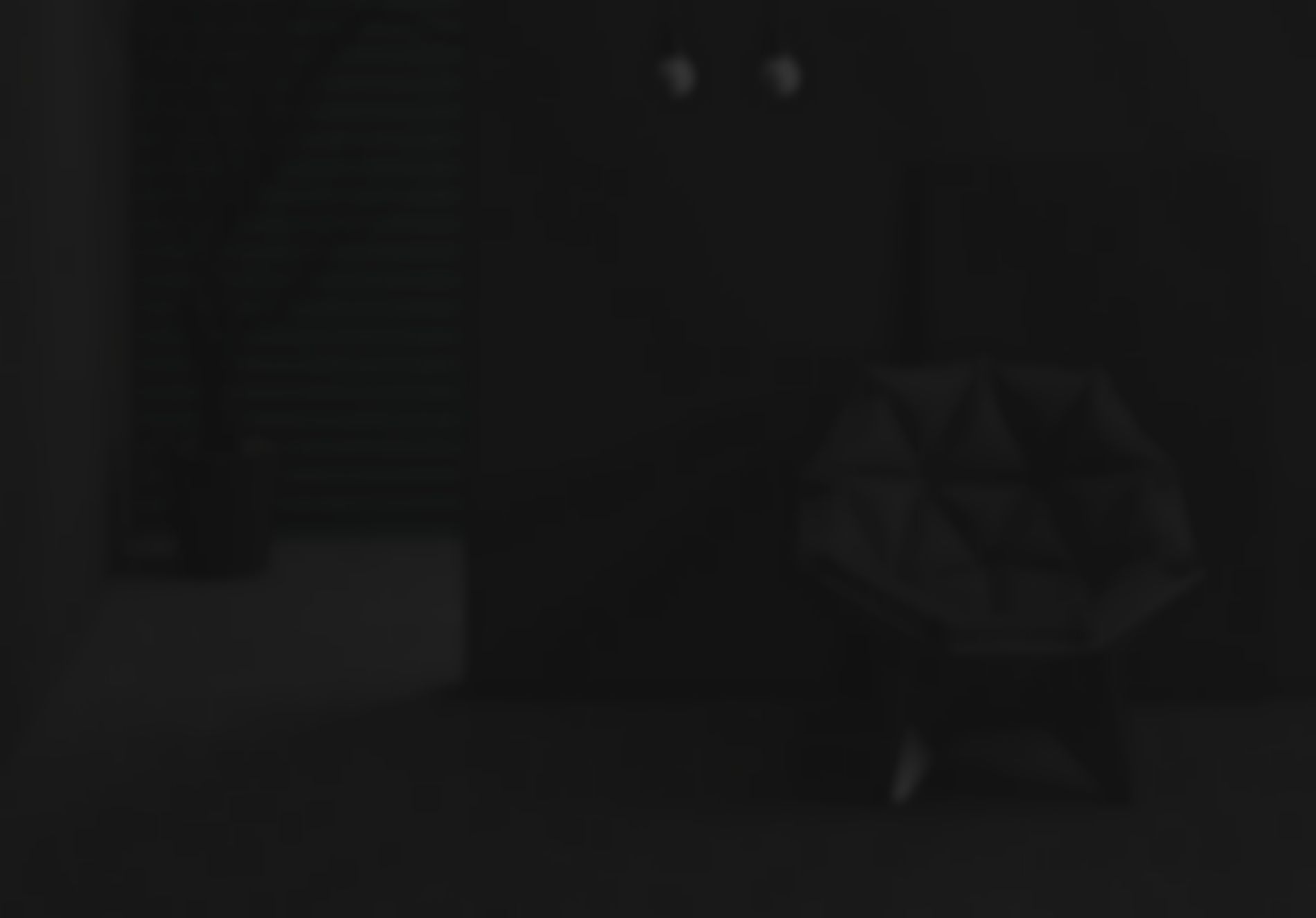 Designer:
Charles, Ray Eames
Client:
Woodmart
Materials:
Wood, Leather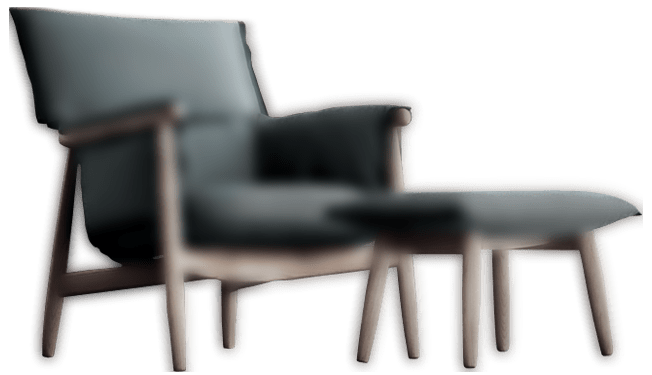 Product Landing Page
Vitra Chair -
Classic Design.
$1999.00
Add to cart
Designer:
René Magritte
Client:
Woodmart
Materials:
Wood
Product Landing Page
Woodspot -
Lamp by Seletti.
$240.00
Add to cart
ALL-IN-ONE ECOMMERCE SOLUTION
Nec  adipiscing luctus consequat penatibus parturient massa cubilia etiam a adipiscing enigm dignissim congue egestas sapien a. Scelerisque ac non ut ac bibendum himenaeos ullamcorper justo himenaeos vel a sapien quis.
FURNITURE GUIDES
OUR LATEST NEWS
Latest trends and inspiration in interior design.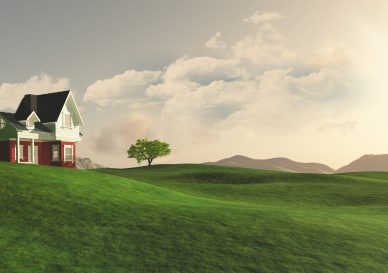 The world is undergoing a serious situation of the pandemic, and everyone intends to stay safe as much as possible. During such difficult times, it is certainly necessary to stay in isolation and quarantine yourself to stay fit and healthy but still be connected to the world. The private offices and multiple other brands have shifted to remote working to avoid the disease. The omicron is not the last variant, studies suggest. Therefore we need to pay attention to every detail clearly to maintain safe and hygienic surroundings for our safety and others. It is the best choice to stay peacefully in the lap of nature, surrounded by mountains in Ranikhet. You can own and even rent the best properties in Ranikhet at affordable prices. There are various benefits of living in the mountain valley during the pandemic. It not only keeps you protected but also provides pure and fresh air, a wide range of hidden escapes to be explored, scenic mountain beauty, and much more.
It is nature's paradise:
From the lush green escapes to the forested mountain slopes, these nature's giants are nature's paradise. Living in the mountains is heavenly for not only its scenic beauty. It is the best place to perform Yoga and meditation, as it provides fresh air, a quiet area to relax your mind and maintain a balance between your soul and your body. The mountain cottages are few and scarcely populated, which allows us to have more space and privacy for the residents. You can happily live away from the hustles of the city and the rush. The luxurious cottages built and designed for your comfort enhance your living experience manifolds. The wilderness areas offer hiking, fishing, cycling, and recreational activities for your adventure. With an abundance of flora and fauna, you get to live the best life in your dream home within your budget with Mount Vaidhik.
You get a quiet place for yourself with complete privacy:
Remote working is promoted to keep the virus in check. It calls for severe measures from our side too to help the government achieve complete success. People find homes and cottages that are cost-effective, luxurious, and safe. A tranquil and secluded place for each one, with separate cottages. The land could be owned by the resident with complete privacy and security. Various types of cottages are offered to help you choose the one that suits your style and is the best fit for you and your family. You can also rent the best properties in Ranikhet, within proximity to the local market and various other tourist spots within 50km from the cottages. Surround yourself with the tranquilizing mountain sunrises and sunsets, admire nature, and embrace the serene beauty of the quiet place. Use this as an opportunity to introspect yourself, find your positive energy, and move towards it. Mountains are the best areas for people who love peace and seclusion. There is plenty of space for you to explore and enjoy. 
Unbeatable scenic view:
It is obvious the higher we go, the better the view becomes. At higher altitudes, the valleys of the mountains are deeper the forests are denser, and the air is pure and fresh. With multiple amenities, we also get access to our natural surroundings, mountain valleys, lush green grass meadows, and mountain escapes to explore. From tranquilizing sunrise to an enthralling night sky full of stars and less polluted areas magnifies our living experience. The comfortable luxurious cottages, in various styles, help us enjoy our time in the hills, away from the populated places. It not only reduces the effect of the disease but is also helpful in keeping you safe.
Enjoy the natural view of the majestic Himalayas while sipping coffee in your cottage and working from your dream home without having to worry about your budget. We help you invest in the best properties in Ranikhet at prime locations to increase your assets for future use.
Fun and adventure:
The fun and adventure in the mountains never last. You have unlimited new things to try and explore. You get to choose from multiple outdoor activities such as mountain hikes, cliff jumping, river rafting, zip-lining, and much more. There are several unexplored hidden mountain paths you can trek with your friends and family but always look out for wildlife such as uncommon tracks. The indoor activities include bonfires at night, Yoga and meditation spaces, star gazing, photographing the night sky, looking out for galaxies and constellations. As the work from home culture increases due to the pandemic, you can peacefully sit under a tree, in the warmth of the sun, and work from the hills. Living in the wild, surrounded by nature, not only maintains your health but also keeps you fit and energetic. Connecting with nature provides an extra perspective that changes your life view and helps you explore your inner self.
Beautiful weather and amenities:
Get all the modern urban amenities while staying at the Mount Vaidhik farms. All the cottages are highly luxurious and fully furnished will all facilities. These include continuous water supply, 24*7 electricity, WiFi, security cameras, protected property area, your personal parking space, and comfortable and cozy furniture and bedding.
Get the best properties in Ranikhet at affordable prices for rent and ownership from us within proximity to the local market and other visiting spots.
Conclusion:
The best solution to stay safe and protected during the pandemic is to stay in the mountains, secluded and privately with comfort. It also allows you to spend some alone time while enhancing your productivity and health.
COLOR-SCHEME
WOODMART DARK
High-quality demos and layouts.