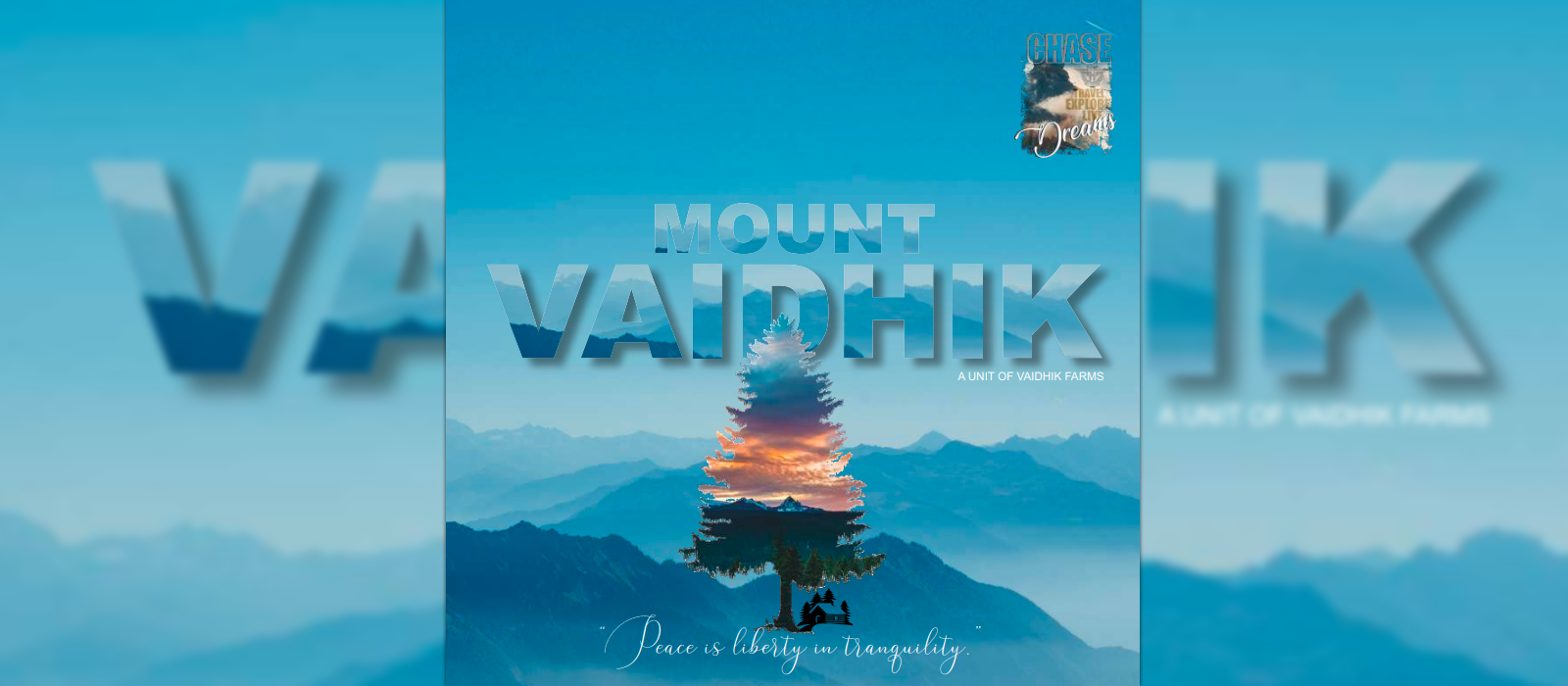 Magnificence of nature, MOUNT VAIDHIK located amidst beautiful snow clad mountain peaks & mystical woods offers a gated residential project with power back up, Wi-Fi, security & maintenance.
Swami Ji stresses that the heart is a product of nature, it is rather an intrinsic part of nature itself hence it ands its truest joy only in nature. It might and temporary happiness in concrete jungles and technological gadgets and gizmos but the moment it sees nature, it experiences unmatched joy.
The moment it sees mountains and trees, seas and waves, leaves and greenery, cascading waterfalls and meandering rivers, the heart instantly feels extremely joyful because it is connected with mother nature in a beautiful and everlasting bond of being her child.
Yoga frees the mind, it brings body and mind into harmony – especially at the lofty heights of Mount Vaidhik, where you can experience the difference in person.
Yogastha Swami Karamveer Ji Maharaj