Vision Pranickaa Developers
Urbanisation, an irreversible fact, brings with it problems of acute resource crunch, nasty impacts on the environment, climate change and extreme weather. To correct this situation, we need a place that offers sustainable environment through smart, technologically driven solutions and facilitates the interaction of its citizens with its administration; where open information is available in real-time.
Well with the speed at which we as a nation are evolving and the way we live our lives, smart living is definitely the need of the hour. We as Hi-Tech City use cutting-edge technologies to enhance quality of life, to ensure well-being, reduce costs and judiciously utilize resources.
Keeping in tune with the consumer's demand, Pranickaa Developers is dedicated in providing automated, safe, sustainable, and environment friendly atmosphere. Master planned and designed by world renowned town planners , Pranickaa Developers features open spaces and contemporary designs.
We believe in government's progressive vision, "Housing for all by 2022" and are dedicated to meet the consumers' demand in an unprecedented way. There are abundant green spaces, wide & congestion-free network of roads for smooth traffic flow, provisions for Hospitals, Schools and Utilities etc. The city is full of vigour and vitality, which makes it the perfect place to enjoy a comfortable, convenient and uncluttered lifestyle.
The Central Command Center will be the brain of the smart city. Co-ordinating and monitoring all the components of Pranickaa Developers will be done here. Its important functions include: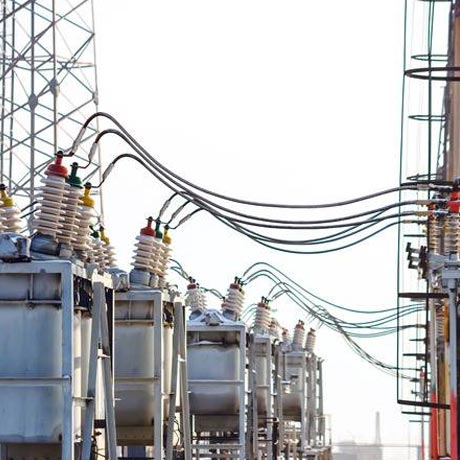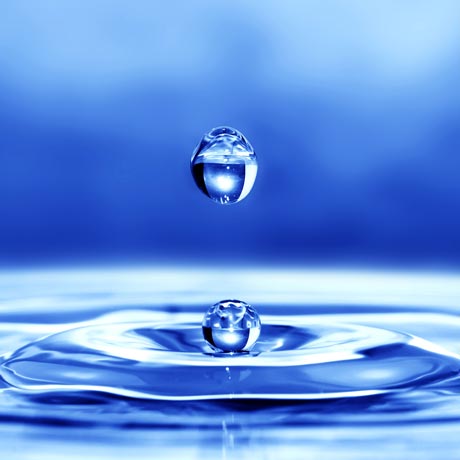 You can bid your water woes a farewell at Pranickaa Developers . The smart water management system will help in the judicious utilization of water. You will get to enjoy:
Homeland Security Management
Pranickaa Developers will be a mini, secure world that will utilize advanced technologies to increase the safety and security of residents, as well as provide them with advanced services to increase their quality of life.
Responsible disposal of waste is a responsibility that we cannot overlook. For our environment to thrive and flourish, it is important that we dispose the waste well. The smart organic waste management system at Pranickaa Developers makes it easier: